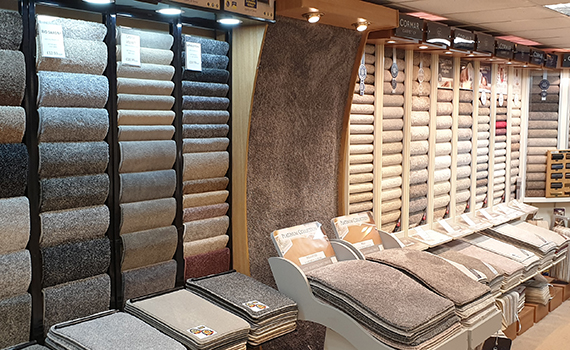 Welcome to Carpet Mill's new website! Take a look at everything from the flooring we offer to our expert fitting service, and get a free quote within 24 hours.
Here at Carpet Mill we're proud to unveil our brand new website!
Based out of East Ardsley, for over 20 years we've been supplying Wakefield and sourring areas with the high-quality affordable flooring. Now, you can browse our different products and learn a little more about us, and get in touch to begin your flooring project.
Get a free quote and see how we can help you today.