Find The Perfect Carpet From Our Huge Selection. No Matter Your Budget Or Style, We've Got One To Suit You.
The clue's in the name. Here at Carpet Mill, we're specialists in providing the perfect carpet for your home. Visit us in-store to see large samples and feel the quality for yourself, and let our team of expert fitters lay your carpet for a professional finish. From luxurious wool carpets to durable twist piles, we hand-pick only the best, while passing on massive savings to you. There's nothing quite like the soft touch of a new carpet on your toes in the morning, or when it's cold outside and you're glad to be inside at home. We'll help you find the perfect one for you.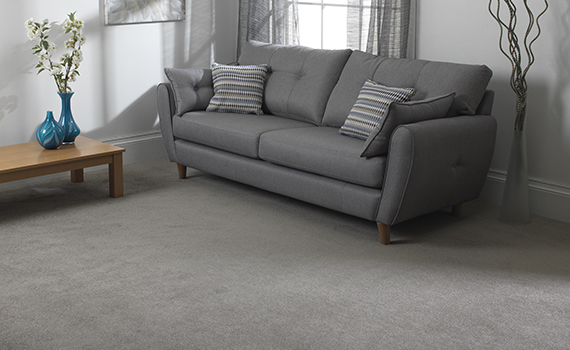 Hundreds of Designs
We stock carpet in a huge range of colours and designs. From modern colours to striped and patterned carpets, we're proud to stock the largest selection in Wakefield, all at the best price. No matter what your dream home looks like, we've got the perfect carpet to help that dream become a reality.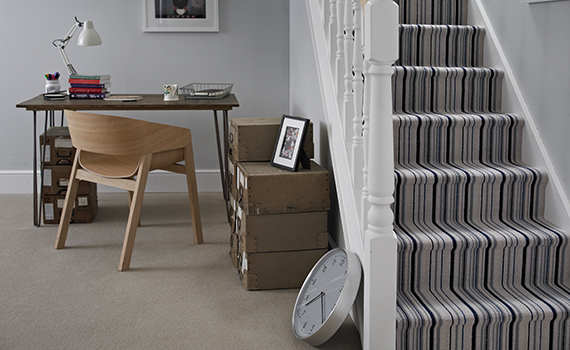 Different Styles
Whether you're looking for a super-soft bedroom carpet, or one that's durable and perfect for a busy family home, our team will help you find one to suit you. We stock hundreds of styles that ensure only the very best quality, without breaking the bank.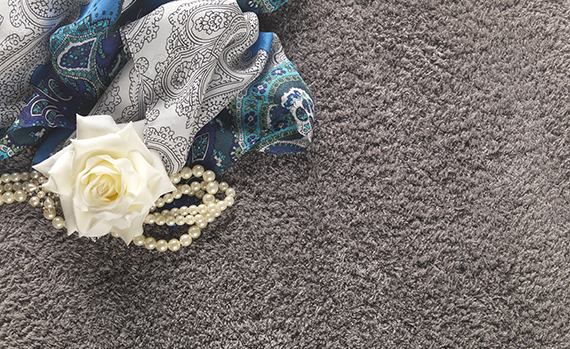 Various Piles
When it comes to carpets, we're the experts. Our extensive range covers saxony, twist, loop, sisal and wool carpets. From the perfect home to large commercial properties, our team will help identify your needs and advise exactly what you need.