Browse Our Extensive Range Of High-Quality Rugs For Your Home.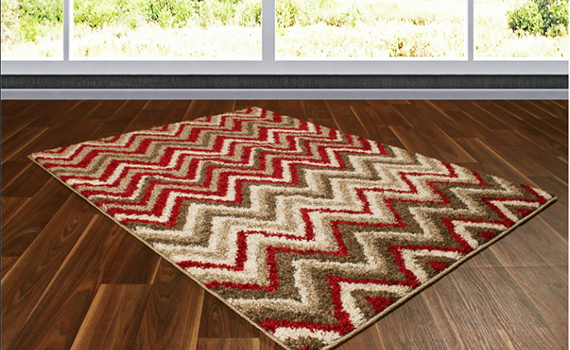 Styles and Designs
Our huge variety of rug designs makes it easy to find a style to suit you. Choose striped for a contemporary look, or eccentric geometric patterns to make a statement. From short pile to longer shaggy designs, there's something for all tastes.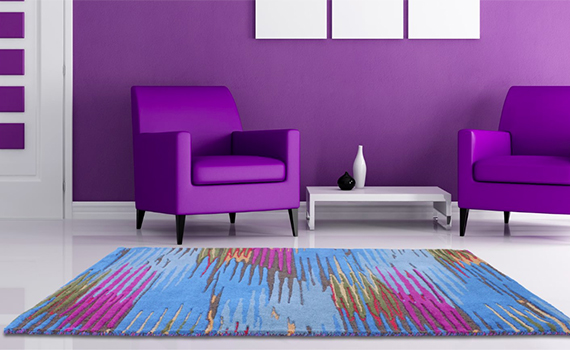 Choice of Colours
Not only do we stock an extensive range of designs, you can choose from a never-ending selection of colours. Whether choosing plain or patterned, find a colourway to suit you and complete the look of your floor.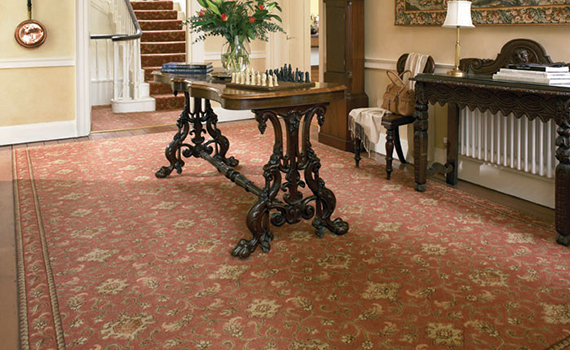 Variety of Sizes
Our rugs come in a range of sizes and shapes ideal for your home. Choose your style and colour, then find a size that suits your needs.
Different Materials
From luxurious viscose to warm and comforting wool rugs, everything you need in a rug can be found at Carpet Mill. For something a little more life-proof, our polypropylene rugs are bleach cleanable!