Vinyl Flooring In A Variety Of Styles, Perfect For Kitchens And Bathrooms.
Vinyl is the ideal flooring if you're looking for style, comfort and low maintenance. Coming in a variety of styles, our vinyl flooring features everything from wood to tile designs. With cushioned backing and waterproof surface, mix comfort and practicality in your kitchen and bathroom with vinyl flooring.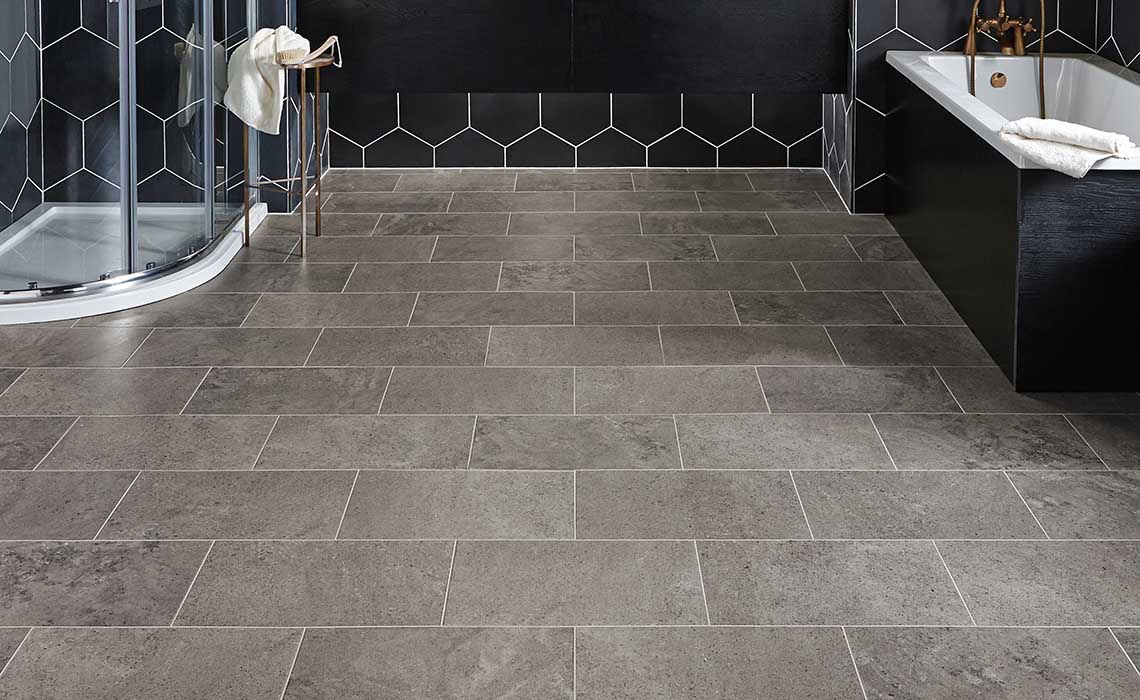 Cost-Effective Flooring
Our complete range of vinyl flooring covers all budgets. From low-cost to luxury designs, you're sure to find a style to suit your needs. For large areas of your home that require a beautiful finish, vinyl is the ideal choice.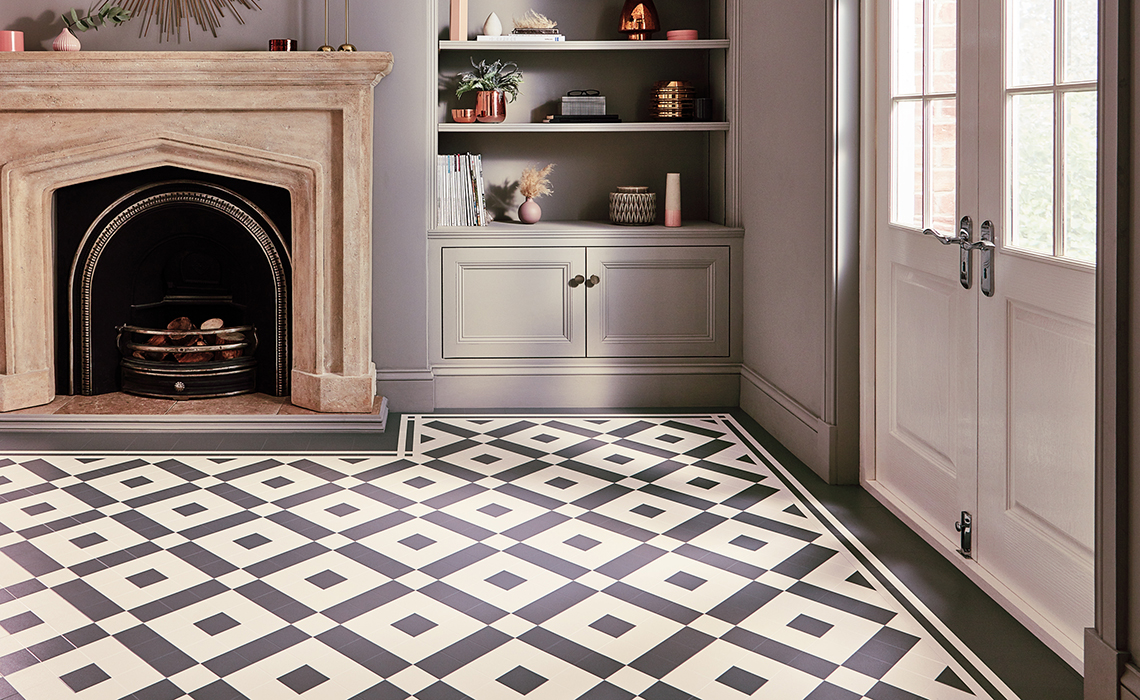 Low Maintenance
Vinyl flooring is incredibly low maintenance. Its smooth surface makes cleaning a breeze, which is perfect for areas such as kitchens that are likely to see accidental spills occur. What's more, our range is completely waterproof.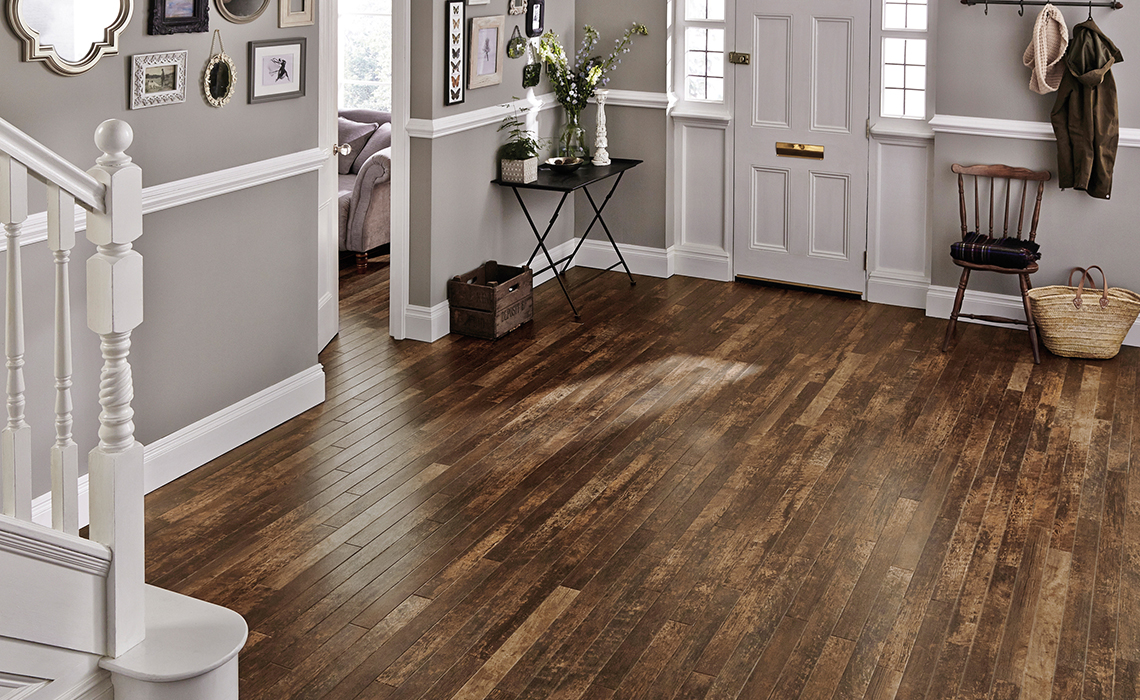 Realistic Design
Our extensive range covers all price points, as well as a huge variety of designs. Whether you go for a wood-style vinyl with realistic texture and embossment, or one that's tiles with imitation grout, nobody will know the difference but you!