Ben Toomes | 25/03/2020
Coronavirus Statement - In conjunction with Government guidelines our store will be temporarily closed until further notice.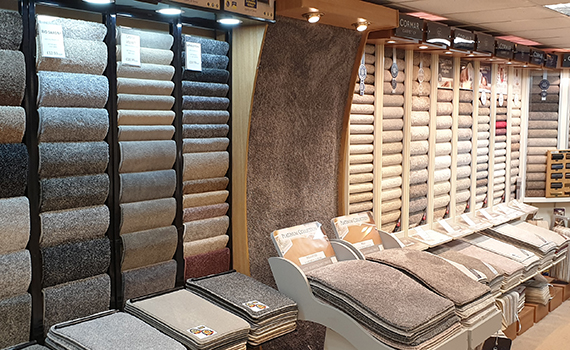 Ben Toomes | 11/10/2019
Welcome to Carpet Mill's new website! Take a look at everything from the flooring we offer to our expert fitting service, and get a free quote within 24 hours.