Find The Perfect Wood Flooring For Your Home. Solid, Engineered And Parquet Wood Flooring.
We hand-pick the highest quality wood flooring. If you're looking for an elegant, authentic finish to your home, our flooring is sure to deliver the best results at a fraction of the prices you'll find anywhere else. With a huge range of colours, thicknesses and designs, take your interior to the next level with beautiful wooden flooring.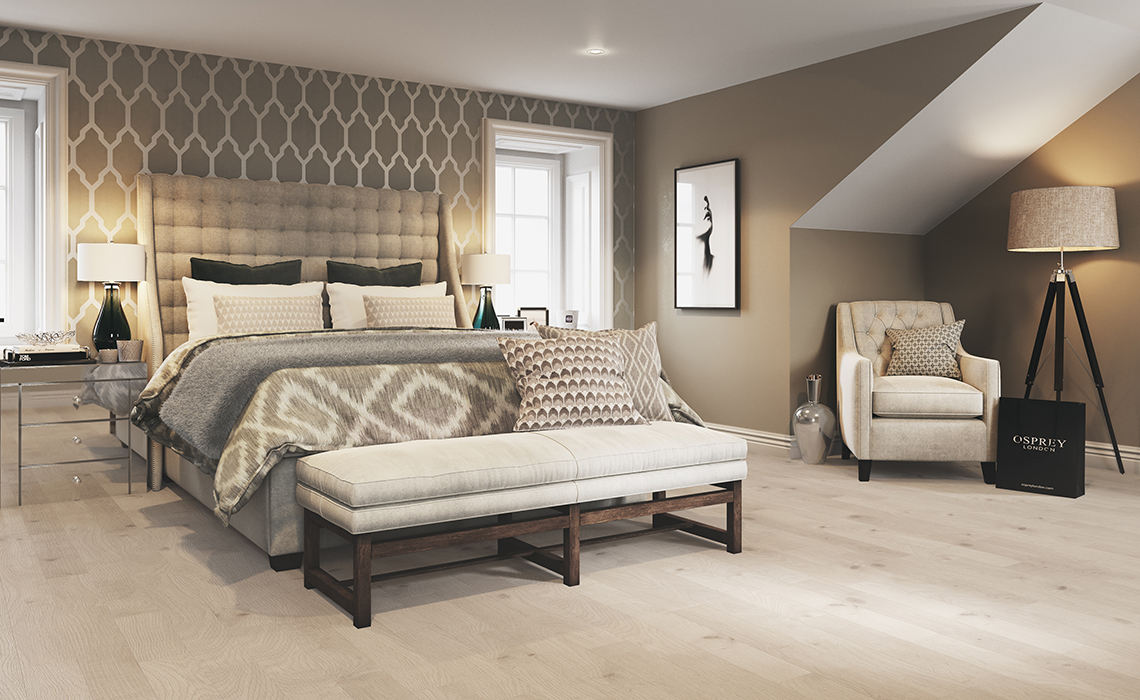 Solid Wood Flooring
Premium quality, without the premium price; our wide range of solid wood flooring defines elegance. Choose from an extensive range of high quality floors, with large samples for you to see and feel the quality for yourself. Made from 100% solid wood, choose the right width, length, thickness and design to suit you.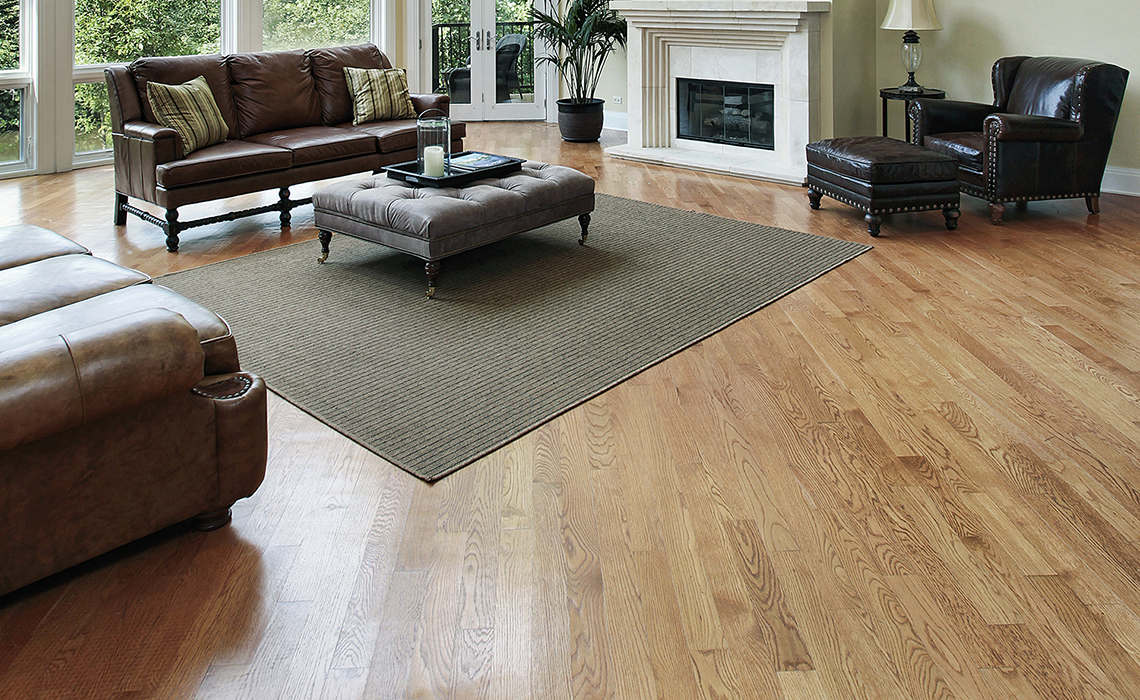 Engineered Wood Flooring
All the beauty of a real wood floor, with added versatility. Engineered wood is made up of multiple layers, making it less susceptible to damage from changing temperatures. Perfect for kitchens, and compatible with underfloor heating, you get durability coupled with style. A solid wood veneer gives you an authentic wooden floor, perfect for most rooms in your home.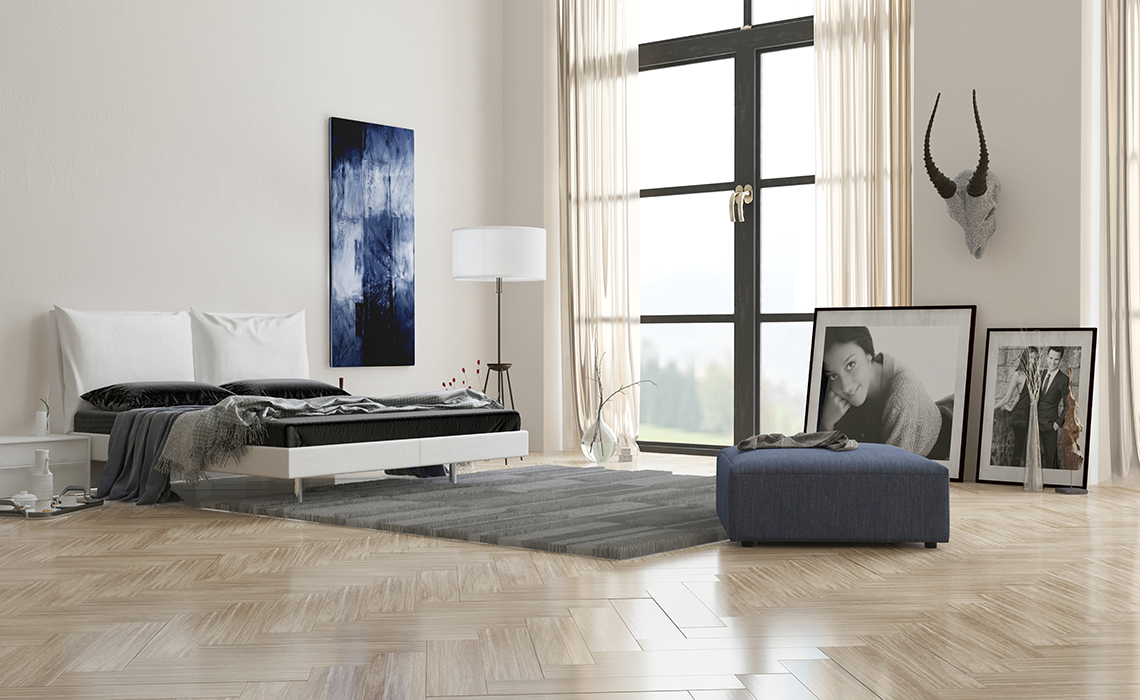 Parquet Flooring
Herringbone parquet flooring is one of the biggest interior design trends at the moment, and our huge range means you'll find a colour and style to suit you. Intriguing patterns and beautiful colouring make this one of the hottest picks right now. If you're looking for a more traditional design, a little different to herringbone, our range of chevron flooring is the perfect choice.