Whatever Your Flooring, We've Got All The Accessories You Need To Complete The Look And Feel Of Your Home.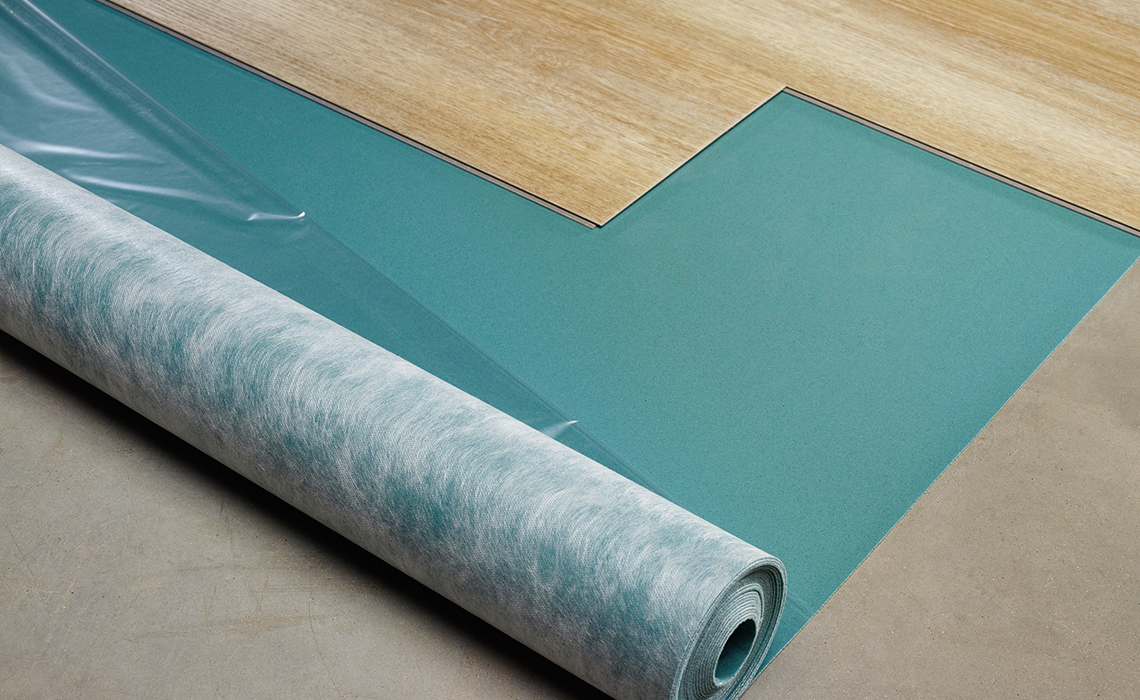 Underlay
New underlay should never been seen as optional. If you're buying new carpet or flooring, then using old underlay can cause problems in the long-run. Choose from our range of underlays for extra comfort underfoot, to add extra sound and heat insulation, and to protect the longevity of your flooring.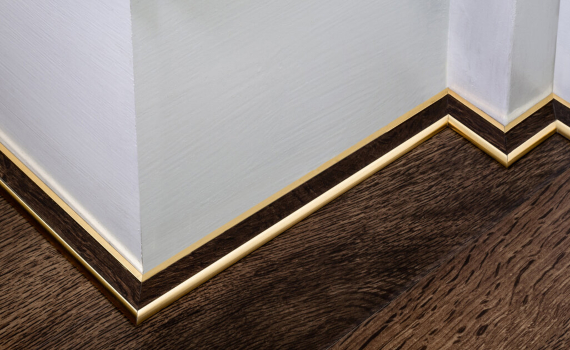 Scotia
Around the edges of rooms with wood, laminate a luxury vinyl tiles, our scotia/end profiles hide unsightly expansion gaps and match your flooring beautifully.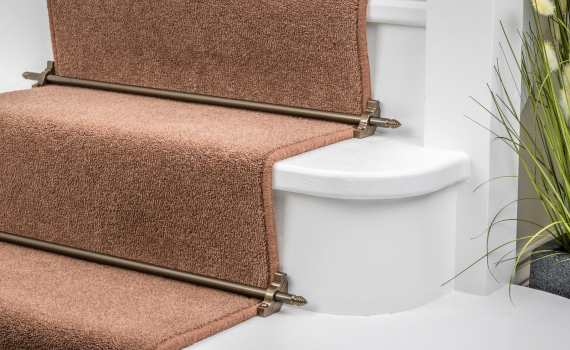 Stair Rods
For an elegant finishing touch to your stairs, our stair rods are the pinnacle of beautiful design. Coming in a wide range of colours and materials, our stair rods fit snug against the stairs to keep your carpet in place and provide a stunning finish.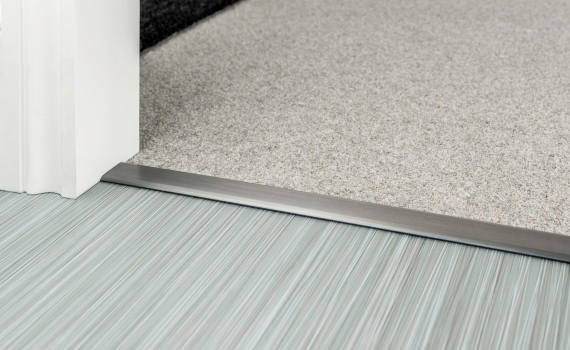 Door Plates
We stock a number of door plates to bridge the gap between rooms. Fitting seamlessly over door thresholds, choose from standard aluminium plates in a range of styles, or from our premium range. With premium door plates, made from solid brass, chrome or a host of other materials, come in a variety of designs to join together any flooring types.