Our Extensive Range Of Laminate Flooring Is A Great Alternative To Real Wood. Beautiful, Durable And Cost-Effective Flooring.
Carpet Mill offer the widest range of laminate flooring in the Wakefield area. From natural wood finishes to contemporary grey and coloured styles, our laminate flooring transforms and enhances your home's appearance. Not only is laminate flooring cost-effective, its multi-layer composition means it's highly durable. From busy family homes to commercial spaces, find a range that suits you and have it installed by our team of expert fitters. With an easy click fitting system, fitting tie is reduced, meaning you save on costs.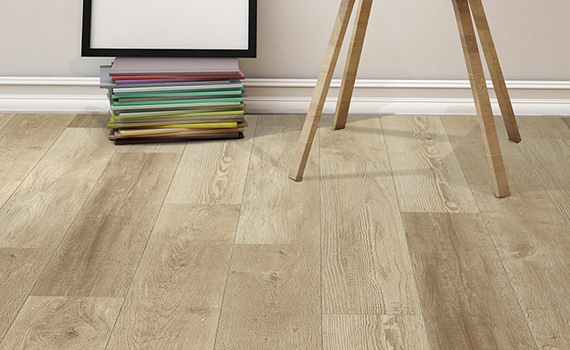 Realistic
Our laminate flooring comes with a high-resolution design later, which perfectly imitates the appearance of wood flooring. From sleek, modern colours to traditional wooden finishes, there's a style to suit every interior. A textured finish means it even feels like the real thing, with a protective layer to make it resistant to scratches and scuffs.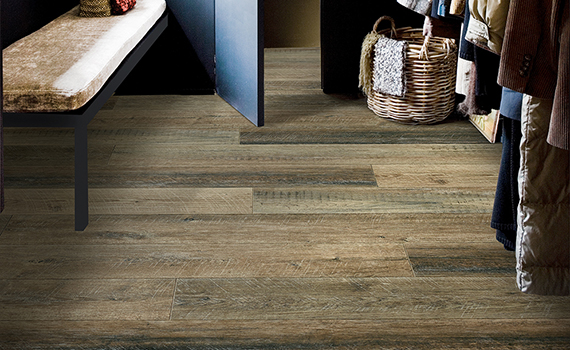 Highly Durable
Laminate flooring is made from numerous layers of high-density fibreboard (HDF), giving it supreme durability. This multi-layered composition also makes it suitable for many rooms in homes as well as commercial properties, and suitable for use with underfloor heating. Our huge range of laminates comes in varying levels of durability, ranging from AC1 to AC5. In addition, this flooring choice is incredibly easy to maintain, with only semi-regular sweeping and periodic cleaning required to keep it looking like new.
Cost-Effective
Not only is laminate flooring a highly realistic alternative to real wood, it's also much more cost-effective. Not only do you save money on the product, it also comes with cheaper installation fees. Our laminate features a revolutionary click-lock fitting system; less time is required to lay the flooring, meaning more money in your pocket.